"Where words fail, music speaks."
The Lerchenfeld Quartet was founded in 2017 by four musicians with both interesting and very diverse musical backgrounds in the area of Lerchenfeld in Vienna. The diversity has created an exciting and dynamic performance style which is a prerequisite to present music at the highest level.
In addition to every member's competence within the quartet all of them have additional backgrounds which particularly enrich the work together. One has a degree in solo piano, the other is a baroque player, the third is a trained singer and the fourth a sought-after musician for contemporary music.
The driving force lies in the music and the common spirit of making music together. The soul of the sound of the ensemble is carefully taken care of to meticulously match the characteristics of every single string quartet the group decides to perform. It is exactly this homogeneous sound which is central to the musical language.
With Vienna as their base they have a natural connection to Austrian music of all ages. The repertoire of the Lerchenfeld Quartet embraces all musical eras from the well-developed classical style of Haydn, the philosophical 'absolute music' of Beethoven all the way to modern music.
In our time with enormous possibilities to listen to music through different technical platforms the Lerchenfeld Quartet clearly demonstrates the importance of experiencing music live. A live concert offers the listener to take part in a musical voyage, an adventure with all its dimensions and emotions. A live concert gives listener impressions which last forever. Emotions of this kind are sensitive responses that give life meaning!
Maximilian Bratt
First violin
Anna Obermayer
Second violin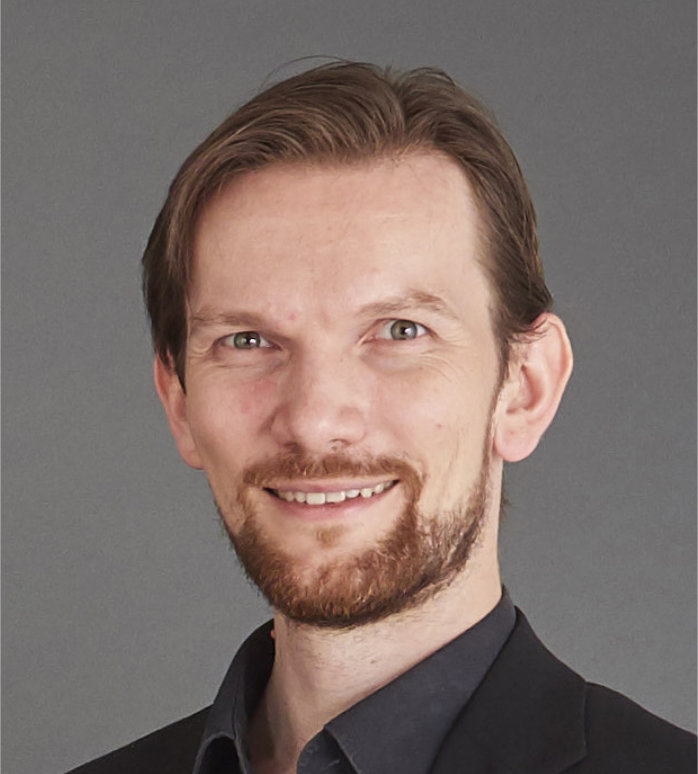 Alexander Nicolaevich
Viola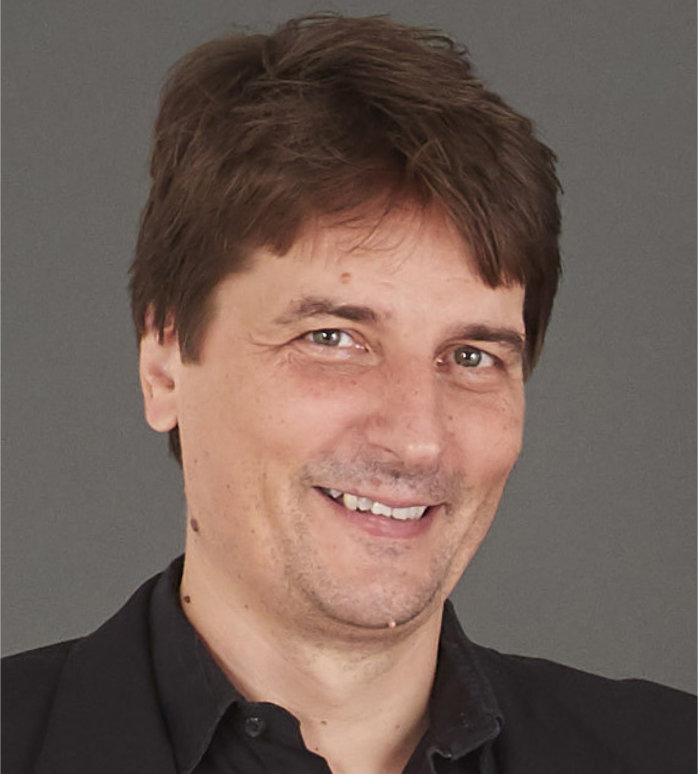 Born in Stockholm, Sweden and grew up in a musical family where chamber music was a natural part of life. He completed a joint degree on the violin and on the piano at the Royal College of Music in London and a further degree on the violin at the University of Music and Performing Arts in Vienna.
Maximilian is mainly active as a chamber musician and has performed in several European countries as well as South America and Asia in various ensembles but also as soloist with orchestras. He was repeatedly invited to perform at the International Chopin Society and the Musikverein in Vienna, other performance venues include the Lindbury Theatre of the Covent Garden in London as well as at the International Summer Festival in Ohrid, Macedonia. He is a founding member of the Lerchenfeld Quartett. Visit also Maximilian's webbsite.
Born in Graz, Austria and grew up in Mürzzuschlag. After attending the local Johannes Brahms music school, she began her studies at the Kunstuniversität Graz/Expositur Oberschützen and at the Mozarteum Salzburg at the age of 11. Due to physical conditions Anna could not continue her studies at the age of 18 and therefore opted for studying medicine. After taking her degree at the Medizinische Universität Wien at the age of 24 she continued her musical studies at the Universtät für Musik und darstellende Kunst Wien with Thomas Fheodoroff. In addition to her degree in 2011 she was given the Würdigungspreis of that insitution. Anna has studied with further musicians such as Elisabeth Kropfitsch, Lynn Blakesley, Ernst Kovacic and Jaap Schröder (baroque violin). As a soloist she has performed with various orchestras (Moscow Philharmonics, Slovakian Sinfonietta Zilina, Russian Philharmonic Orchestra, Romanian State Philharmonics Sibiu, Hongkong Youth Symphony Orchestra, Camerata hungarica and Mürztaler Sinfonieorchester), she is a member of different orchestras and chamber ensembles and regularly performs at various festivals and music halls (Wiener Osterklang, Styriarte, steirischer herbst, Attergauer Kultursommer, Brahmsfestival Mürzzuschlag, Carinthischer Sommer, Lisztfestival Raiding, Oper Klosterneuburg, Festival Maribor, Mozartfest Augsburg, Haydn Festspiele Eisenstadt, Herbstgold Eisenstadt, Klosterneuburger Kammerkonzerte, Wiener Konzerthaus, Wiener Musikverein, Schlosstheater Schönbrunn, Theater an der Wien, MuTh, Wiener Staatsoper). Since 2021 she is a member of the Lerchenfeld Quartett.
Born in Moscow, Alexander Nikolaevich studied the violin and later the viola at the Central Music School of the Tchaikovsky Conservatory in Moscow. There he became part of the "New Names" programme for gifted children. Being part of this programme he had concert activities in Russian cities from Moscow to Novosibirsk. In 1997 he moved to Austria and studied at the Mozarteum Academy of Salzburg in the classes of Prof. Thomas Riebl and Prof. Veronika Hagen. He completed his Master of Art studies with outstanding results. Since 2014 he is a singer of the Schönberg Choir.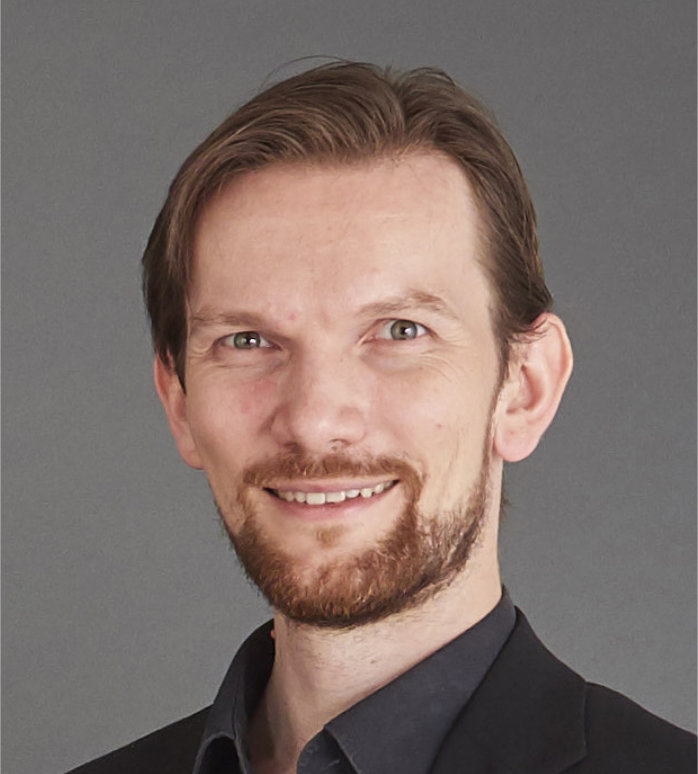 He was born and grew up in Klagenfurt, Austria. He studied with Miloš Mlejnik in Klagenfurt, in the class of Heidi Litschauer at the Mozarteum in Salzburg, and with the Melos Quartet at the University of Music in Stuttgart.
2002 he graduated with a solo performance diploma. Further studies with Harvey Shapiro, Heinrich Schiff, Françoise Guye, Wolfram König and Yossi Gutmann. In 2000, Kircher received a scholarship from the Hindemith Foundation in Blonay, Switzerland. He is a founding member of the "Goldbergquartett Wien", the "Janus Ensemble" and the "Max Brand Ensemble" for contemporary music and co-founder of the Mozart Collegium Wien, member of Crossnova, of "die Reihe" and of the IPG Ignaz Pleyel Piano Trio. He is solo cellist of the Hofkapelle Eisenstadt. He was a member of the "Stradivari Sextett" and the Super World Orchestra in Japan. Numerous CD productions and recordings for radio and television. He has performed in the Americas, Europe, Asia, Australia and Africa on a Pietro Giovanni Mantegazza violoncello from 1789.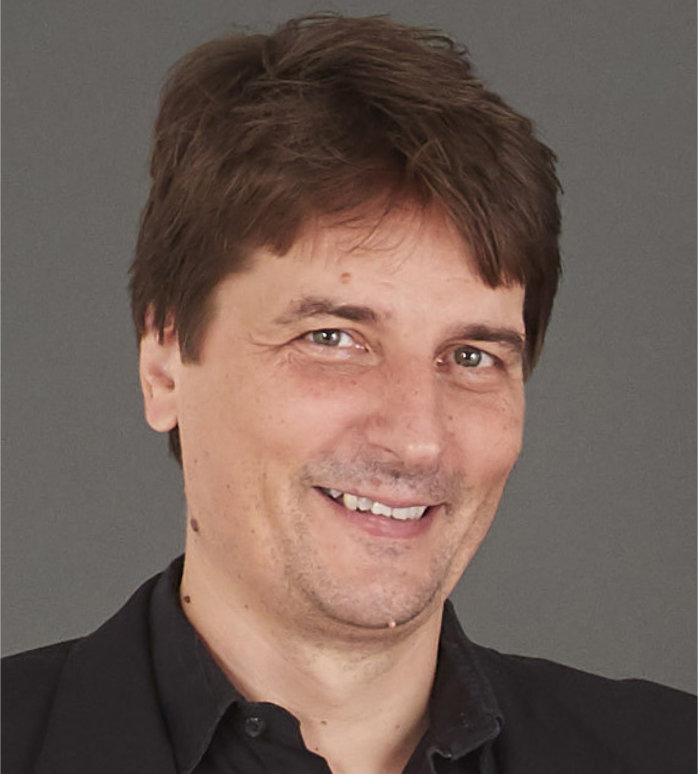 What others say about us...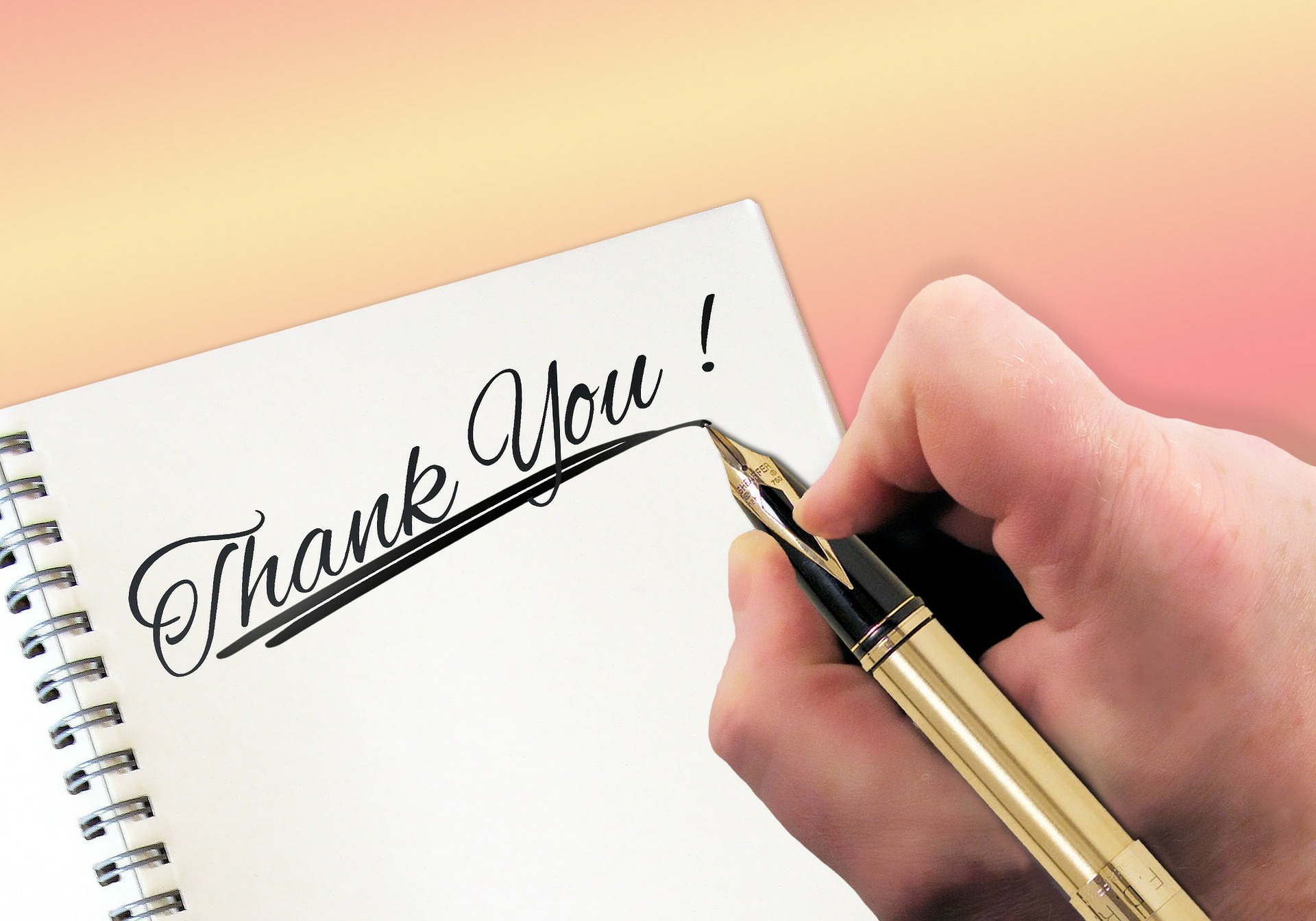 I just wanted to let you know we had an amazing time tonight. It was by far the best concert we have ever been to! Great emotion and charisma and of course great technique. I was too shy to give a standing ovation as I was not sure if that is done over here…but I am sad I didn't just do it as you greatly deserved it. Thanks for making our holiday in the beautiful Vienna so much more meaningful!
Kind regards,
We just saw the Lerchenfeld Quartett at St Anne's Church in Vienna and they were absolutely superb. They performed works by Mozart and Beethoven and were stunning in their togetherness and artistic brilliance. Bravo!
Andrew Vallentine
Australia
Sehr mutig in der St. Anna Kirche in Wien musiziert. Gratulation!
Concert du samedi 7 octobre, magnifique, le Mozart léger et spirituel, le Beethoven inspiré, le final déchaîné ! Et une entente extraordinaire entre les musiciens si jeunes . Merci!
Give us a call
+43 699 12583361